* Warning : Spoilers ahead*
The movie started out well building my curiosity and expectations. I liked how scary Gellert Grindelwald was when he escapes living up to the name "Crimes of Grindelwald''. What about the first part of the movie name "Fantastic Beasts" well new beasts have been introduced (like Zouwu who is super cute) and again the Niffler again plays an important role but its more about finding Credence's family than it is about Fantastic Beasts.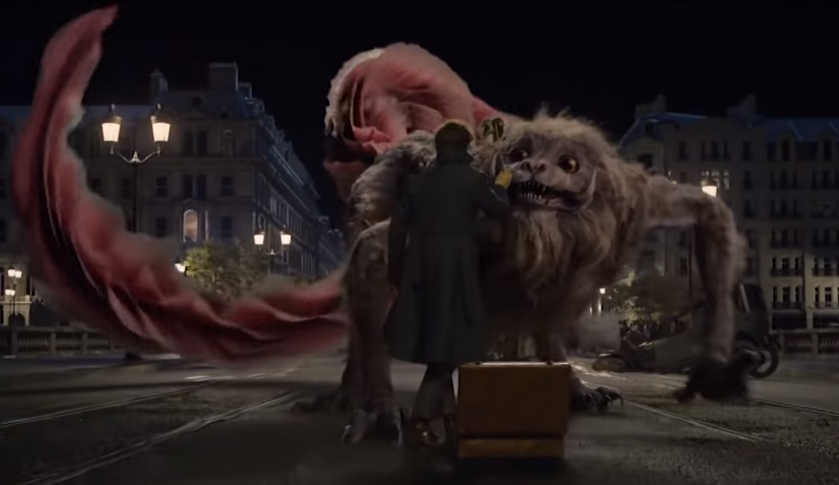 The whole story seems to be revolving on Credence Barebone slowly trying to find his heritage and love. He does receive love from Nagini which he forgoes just to know about his parentage. (Isn't all types of love accepted?)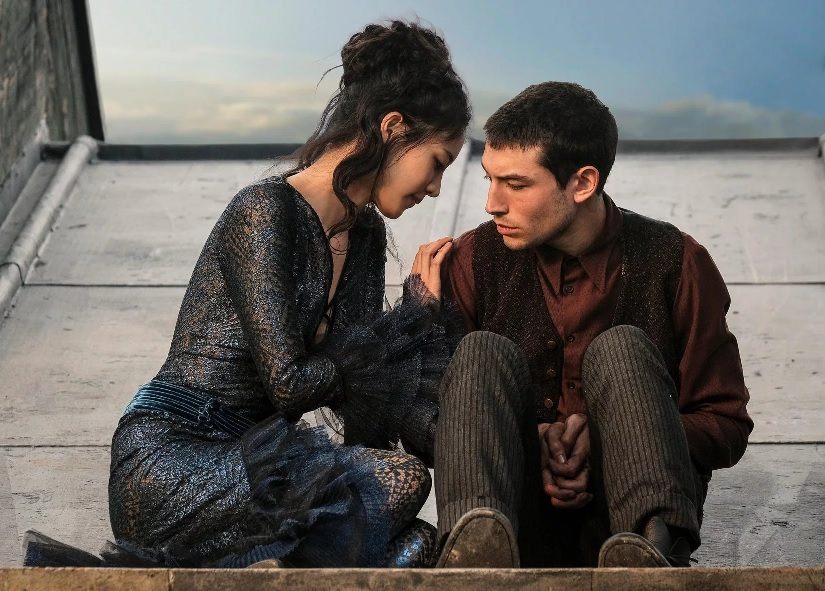 The magic which is performed by all Wizards and Witches seems to be highly advanced and everyone seems to be an expert. Harry Potter had more rules and logical spells.
There is too much build up which leads to confusion. Finally, when Grindelwald reveals to Credence that he is Aurelius Dumbledore it makes us confused and curious again. Seeking theories and not ready to wait for 2 more years for the answer. The whole maze and stories and aimless detective work by the Aurors was only for the end. And the end is still incomplete as we are in shock and not able to place Aurelius in the family tree. Here you can read about the theories of Aurelius or Credence Dumbledore's Parentage:  Just when we thought we knew about Dumbledore's past – Crimes Of Grindelwald (spoilers and theories)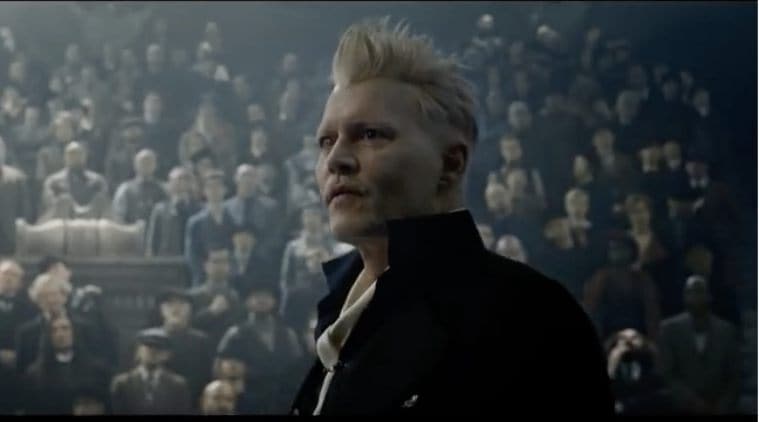 But the whole goose chase where some people are finding Credence easily whereas some are not. Queenie being totally weird and following the dark side. Robes seem to be different of Hogwarts which puts a Potterhead at unease. Confusion on whether McGonagall is old or is it her mother? There are so many fixes needed to make what we know about Harry Potter correct.
I think the movie is a bit of a mess and not easy to follow. More effort was put in the animation than the story. The cinematography is amazing. However, you cannot ignore the performances by the actors. Newt's love for the beasts makes us love Eddie Redmayne even more. We also love the performances by Jude Law, Johnny Depp, Katherine Waterston, Dan Fogler, Alison Sudol, and Ezra Miller. The blood pact between Albus Dumbledore and Gellert Grindelwald also seems to be an interesting turn. I always love how David Yates and J.K. Rowling bring out the best in each other and I am hoping the future movies will be excellent.
The movie was prolonged a lot and only at the end we come to know something. There was too much expectation I had from this movie and it seems a letdown. I would probably give it 6 out 10 as I am a Harry Potter fan. And I am drawn to the climax and visuals. If you are new to the wizarding world you will not enjoy the movie as there are a lot of references from the past.

No matter what the reviews say a Potterhead must watch -Fantastic Beasts: The Crimes of Grindelwald as this is the only way we can be connected to the magic world. Even with the reviews flooding the internet I recommend all those who are familiar with the Fantastic Beasts and where to find them or the Harry Potter series should definitely watch it.