Let's not kid ourselves, Brooklyn Nine-Nine will lose all its fun if Jacob Peralta (Andy Samberg) is not there. I know it is a series but I cannot imagine being a part of the Brooklyn Nine-Nine if Jake moves to another precinct. Charles would probably die if his friend Jake leaves the team.
For those who have not seen the Brooklyn nine-nine this is the right time to fall in love with Jake. Let me give you a few reasons why we love Detective Jake Peralta :
1.  He is childishly funny – All the time
2. How he repeats words when he is trying to act normal- Cool, cool, cool, cool………..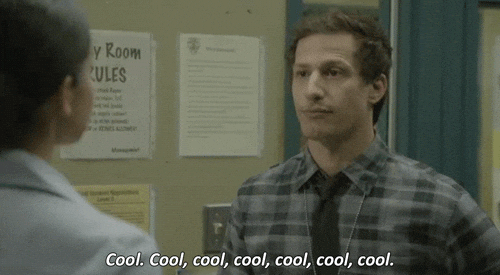 and sweet, sweet, sweet ….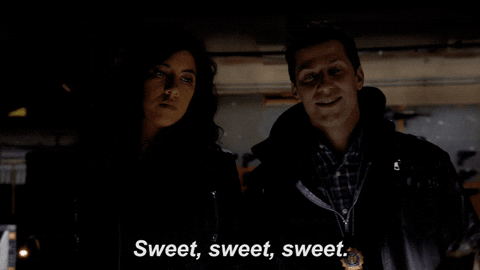 3. How he is a total Die Hard nerd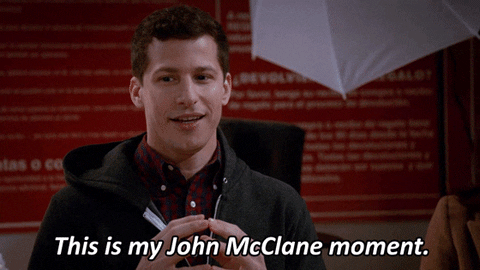 4. How Jake truly loves Amy with all her nerdiness and weirdness, he did not once freak out when they were getting married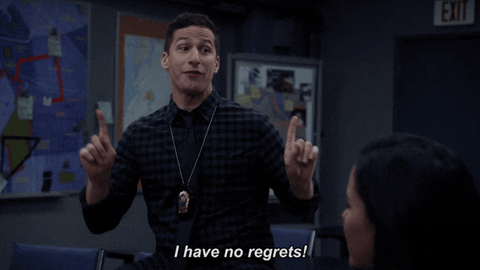 5. He is a friend forever, he makes it a point his friends are always happy, even if that means breaching their privacy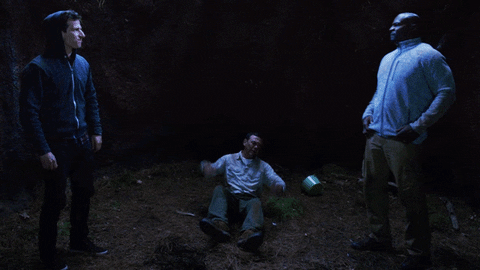 6. He knows how to high five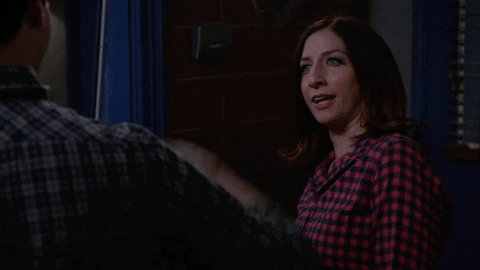 and again…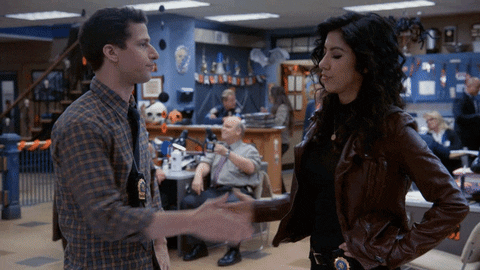 and again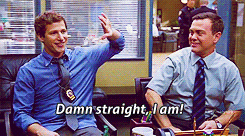 7. How he trusts his criminal friends too (and their moms) – Jake and Judy forever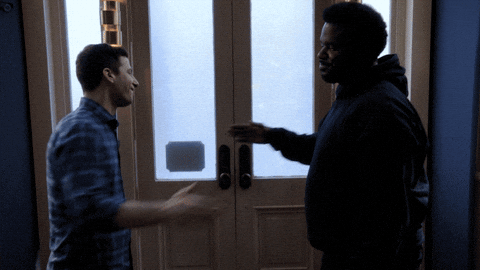 8. How he proposed Amy Santiago using the Halloween game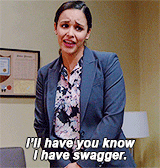 9.  How he makes fun of his bad childhood and how he treats Captain Holt as a dad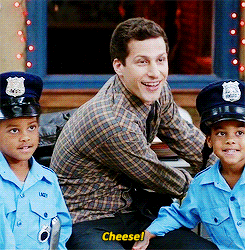 10. No doubt he is an amazing detective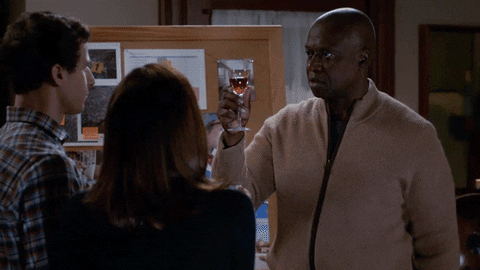 11. He makes up crazy games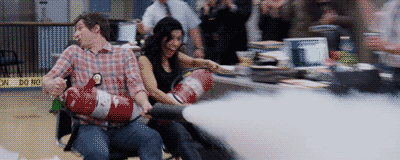 12. How he is always full of energy and words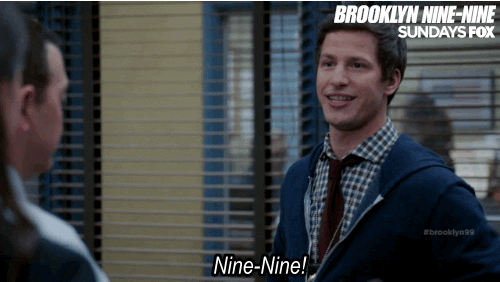 13. How he has the best background stories for the criminals  and Charles always goes too deep into Jake's words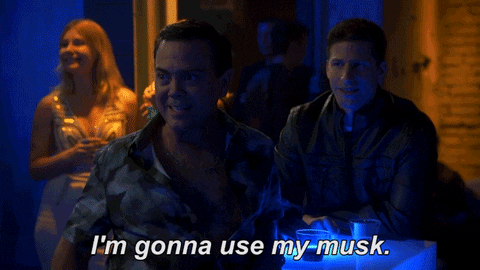 14. How he loves danger, going undercover or anything that involves a threat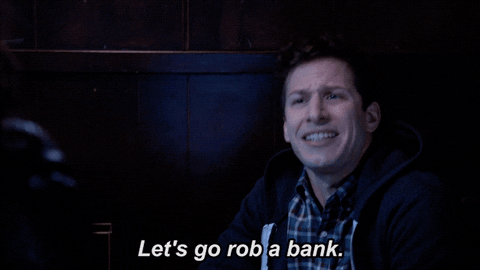 15.  His food and exercise habits are relatable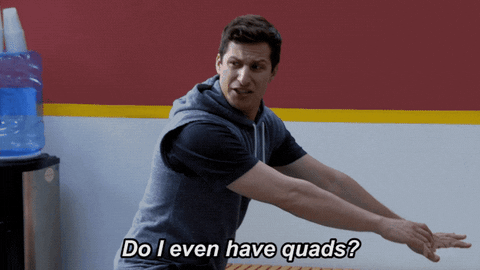 Water is in Soda right  ?!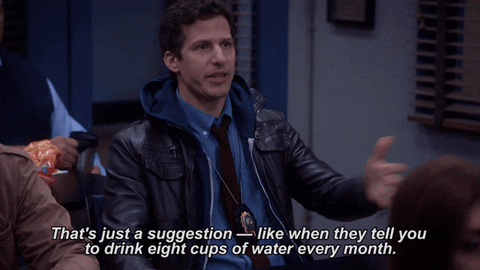 High five if you are a Jake Peralta fan! Also, read 10 Exotic Game of Thrones Travel Destinations
Gif credits: Giphy.com